Sponsor Spotlight: Shaw Communications Inc.
We're thrilled to welcome
Shaw Communications Inc.
back as a sponsor of the Calgary Home + Garden Show. Since connecting its first cable customer in 1971, the Shaw family of companies has grown to become Western Canada's leading network and content experience company, delivery the high quality consumer, business and content product offerings.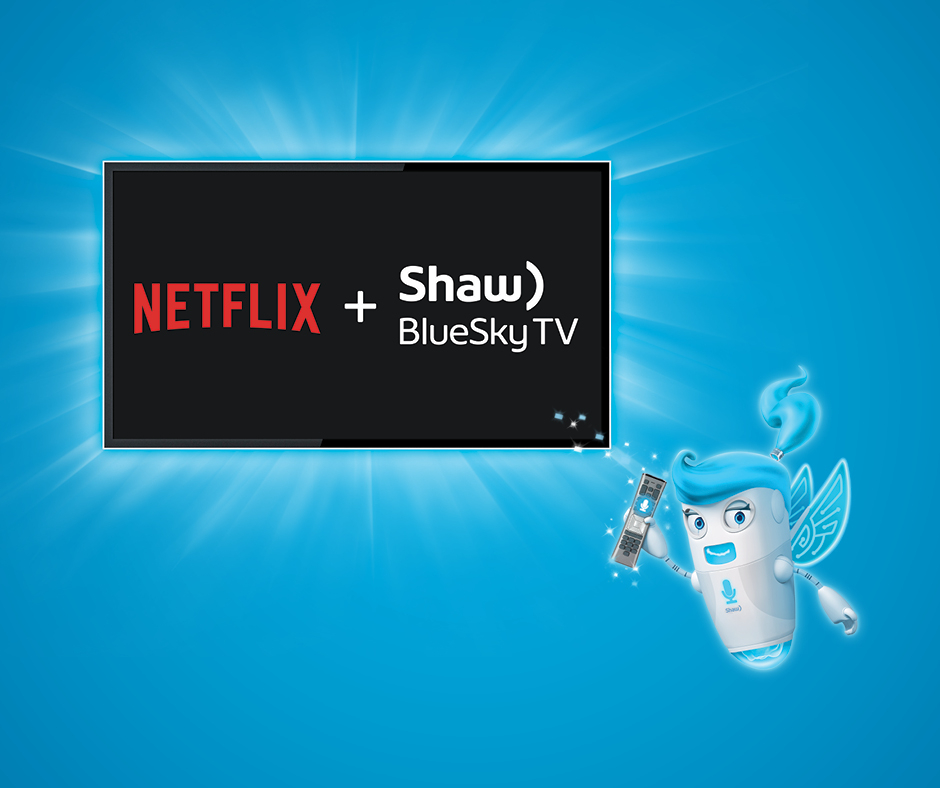 Since Shaw's start as a cable company in Edmonton, they have expanded their network and the number of products and services they offer. And they're not stopping now. Shaw has always been a growth company and they're committed to creating exceptional experiences for customers through innovative content and distribution offering. Learn more when you visit them at the Calgary Home + Garden Show, March 1-4 at the BMO Centre. But first, enjoy our brief interview with the Shaw Team below.
How do your products and services work?
"We offer a range of great products, designed to meet all our customers' needs.
BlueSky voice-powered TV. Find your favourite actors, teams, shows, movies and channels faster than ever. Just press the button on the remote, say what you want, then see it.
Access Netflix through BlueSky TV. Netflix TV shows and movies are fully integrated into your BlueSky TV experience. Simply sign in to Netflix via the Apps section, and use your existing Netflix username and password.
Watch your favourite sports, news, show live and on-demand, anytime, anywhere with the FreeRange TV App, included for all Shaw customers.
Top Internet plans for ultrafast speeds, perfect for HD streaming and gaming, uploading to the Cloud and video chatting on multiple devices all at the same time.
Shaw Go WiFi. Access a huge network of 85,000 Shaw Go WiFi hot spots across Canada.
Shaw Home Phone simplifies the way you stay in touch. You can customize your phone features, access voicemail, forward calls and much more using My Shaw. Have your Shaw Personal Home Phone connected to your home alarm system. Our Shaw service installation professionals will test the system to ensure signals are transmitted successfully to your central monitoring station."
What can we look forward to from you at the Calgary Home + Garden Show?

"Guests can expect:
An interactive experience – attendees can try our Shaw BlueSky TV product with a hands on demonstration, using our voice activated remote to seamlessly deliver content.
Our friendly, knowledgeable staff are there to be your trusted advisors, from product information to the best package to meet your needs – with the option to have your services booked for installation on site."
What advice do you have for homeowners?

"Like you chose all the elements in your home that best fit your needs, your internet and TV package should also be best suited to your preferences and lifestyle. Take the time to research all the options available to you - our proven customer experience and leading product and services may be the right fit. It's important to ensure you ask the right questions and fully understand the technology, packages and pricing you're paying for. For example, some benefits of a Shaw 2-year ValuePlan are:
Free installation - save on installation fees valued up to $100
Price Guarantee - 2-year ValuePlans with Internet 150 are eligible for Price Guarantees. Learn more about Shaw's Price Guarantee Terms.
Faster Internet - with an Internet 150 2-year ValuePlan, you will have access to Internet 150 which is over 8x faster than the average Canadian download speed today.
Our best video product: BlueSky TV - BlueSky TV includes game-changing technology and ground-breaking features combined with our fastest Internet service. Now integrated with Netflix, there are now even more ways to watch your favourite shows.
Equipment Included - Connect up to tqo TVs for free when you sign up for BlueSky TV on an Internet and BlueSky TV 2-year ValuePlan.
Access to FreeRange TV - you can watch your favourite shows on the go with Shaw FreeRange TV. Available to all customers who subscribe to a 2-year ValuePlan that includes a subscription to TV services.
FreeRange TV makes it easy to find what you want to watch, when you want to watch it - all your content in one spot, easy to find and enjoy.
Shaw Go WiFi - connect to the Internet on the go at over 85,000 Shaw Go WiFi hotspots across Western Canada.
Improved Connectivity - With our Advanced WiFi modem, you'll get a stronger signal and faster speeds throughout your entire home."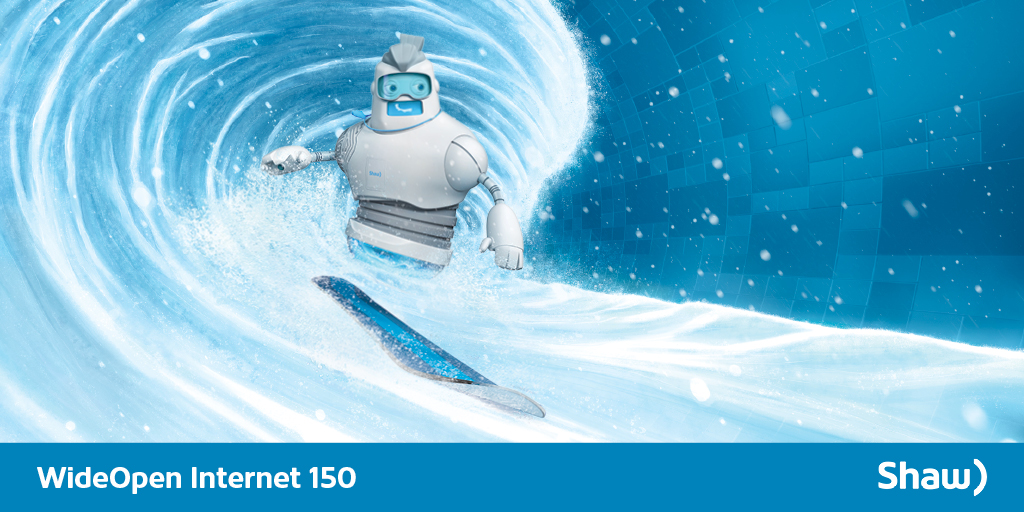 What inspires your products and services?

"Our customers, we endeavour to deliver product and packages suited to varying types of customers. We strive to deliver leading technology and best in class video and internet services."

What is your favourite part of the Calgary Home + Garden Show?

"Meeting and chatting with our local customers and potential customers."

Are there any success stories you'd like to share?

"We've learned that the Edmonton Renovation Show is a great place to connect with customers, and one of the best ways for them to truly understand the ground breaking technology behind BlueSky TV is to experience it and use the voice powered remote."

What can folks expect when they work with you?

"Our customers can expect:
Exceptional customer service experience
Expert knowledge of our product and services
Flexible product options and packages."
The Calgary Home + Garden Show takes over the BMO Centre March 1-4, 2018. With hundreds of remodelling companies and service experts, like Shaw Communications Inc., ready to help improve the quality of your home, it's a must-attend event for Calgary homeowners. Get your tickets today and be sure to visit the Shaw Communications Inc. team while you're at the show. We can't wait to see you there!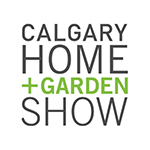 BMO CENTRE
MARCH 1-4 2018.
Feb 12, 2018, 21:10 PM