Exhibitor Spotlight: Hi-Calibre Views Inc.
Jan 7, 2019, 15:17 PM
We're excited to welcome
Hi-Calibre Views Inc.
to the Calgary Home + Garden Show, happening February 28 - March 3, 2019 at the BMO Centre. Before you visit this business in Booth #572, enjoy our brief interview below.

Please describe your products and services.
"Hi-Calibre Views is a local, family owned window film business serving the greater Calgary area for over 27 years. We supply and install the highest quality window films to residential and commercial clients who are trying to reduce their energy costs, increase their comfort, and add their own personal style to their homes and offices. Simply put, we offer window film solutions for real life."
What are your best home and garden tips for the season?
"We all appreciate the longer days and greater amounts of sunshine that comes with the Spring season. However, that also means our furnishings, flooring, and family are subject to greater amounts of harmful ultra-violet rays. Now is the time to think about protecting yourself, your loved ones, and your home from premature fade and damage. Windows let in light and give us beautiful views, it's not hard to see why they are one of the most important features of every home. However, the light let in by untreated windows can cause varying degrees of harm to the interior of your home, such as fading your furniture, and stress your home's air conditioning by creating hotspots when it's sunny outside. Reasons like these are why window films were invented; they are designed to prevent harmful UV rays from entering your home, diminish solar heat, and add a valuable protective layer to your home. Window films are incredibly thin layers of polyester or vinyl based materials that are applied directly to glass. The variety of window film products available make them a simple, economical way to improve your home's efficiency, privacy, comfort, and aesthetics."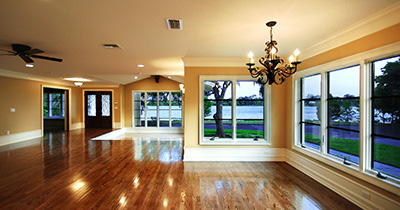 What are your featured products this season?
"We will be featuring our exclusive lines of designer window films for residential properties. We will be hosting a draw for $500 value towards a residential window film installation."
What is your favourite part about being in the Calgary Home + Garden Show?
"We love to see the new products and innovative ideas that are featured."
The Calgary Home + Garden Show is filling the BMO Centre with hundreds of innovative companies, like Hi-Calibre Views Inc., who are ready to help with your next home project. Join us February 28 - March 3 for inspiration, ideas, and expert advice.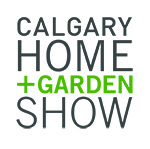 FEBRUARY 28 - MARCH 3, 2019.
BMO CENTRE