AB Granito Ltd.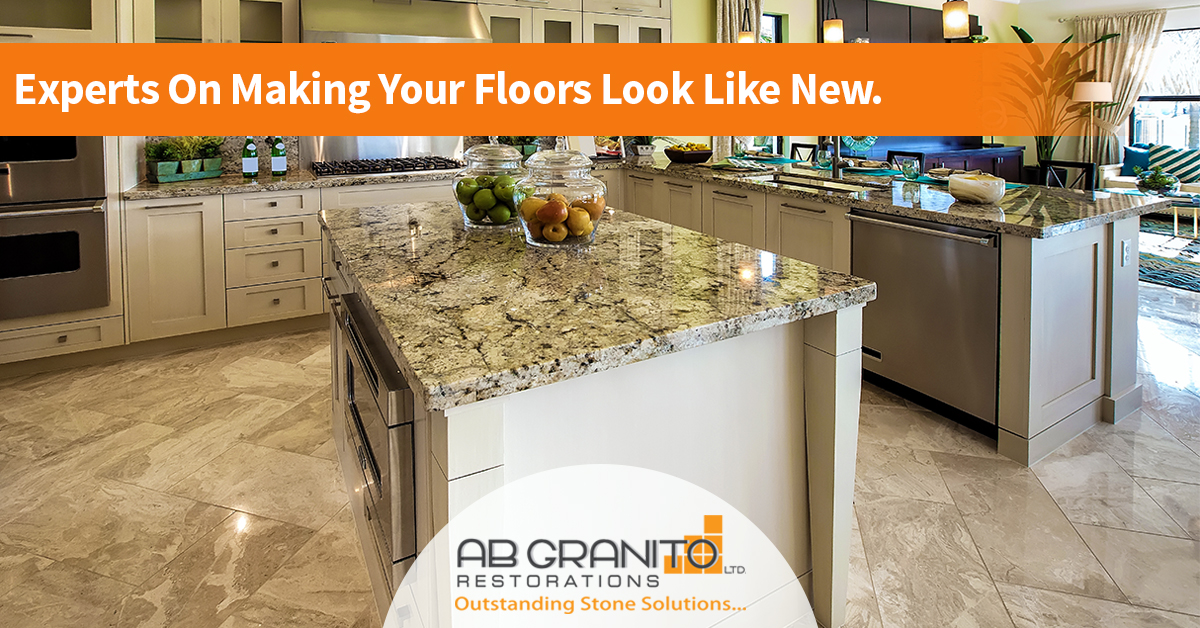 Booth: 605
2824 - 58 Ave. SE
Bay # 8
MARBLE RESTORATION IN CALGARY - REVIVE THE BEAUTY OF YOUR COUNTERTOPS, FLOORS, AND SHOWERS
Restoration, repair, and installation of stone surfaces. Surfaces we touch: quartz, marble, granite, slate, travertine, limestone and many others natural stones.
ABOUT OUR COMPANY
Over 28 years of experience in stone restoration, 10 years in Calgary. We are the 1st company in Calgary to do granite & other natural stone repairs. AB Granito is 100% committed to providing excellence and the best possible customer service to those who entrust us to take care of their granite needs. Building on over 28 years of experience, we have extensive knowledge and skills to ensure your natural or engineered stone countertops are looked after perfectly. When you work with AB Granito we do our best to remove all the stresses related to repairing and installing granite in your home or business. We will make sure all the little details are taken care of so you can sit back and enjoy your granite. AB Granito is fully bonded and insured. We strive to reach for the best possible results, following the highest quality standards in the industry. We use the finest suppliers in the market and our workmanship is beyond compare. Many Calgary granite shops entrust us with their customers' repairs- so can you! Visit our testimonials to see what our customers are saying about our services.
Our services:
• In-Home Stone Surfaces Repair and Maintenance
• Countertop Removal & Reinstallation
• Granite Shop Services
• Customs Services (layout adjustments)
• Floors & Showers Cleaning and Maintenance
Our experience in dealing with natural stones is extremely valuable for customers resolving issues with their natural stone floors and showers. We can also take care of their cleaning and maintenance, giving floors and showers their original graceful look. Working with floors and showers is rewarding; you will notice impressive changes. Let us give your natural stone countertops, floors and showers a long life with our regular MAINTENANCE PROGRAM or bring back the original pristine look with RESTORATION SERVICES. Got ceramic and porcelain tile floors? We can restore them back to their original clean and pristine look. Using state of the art equipment, techniques, and EPA approved environmentally friendly solutions, our company provides a yearly maintenance program.