DESIGNhaus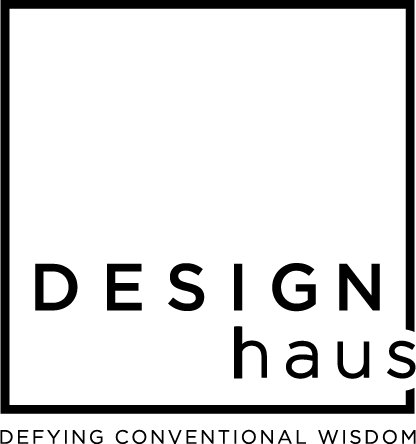 Booth: 161
2020 Georgia St. SW
DESIGNhaus is a design/build firm in Calgary that has been creating beautiful homes for 14 years with a focus on rethinking how we design and build our spaces now and for the future. Our core belief is that everyone should live in beautiful functional spaces.
At this year's Home & Garden Show we are excited to launch two innovative product lines that we've been developing for the past few years:
1) DESIGNhaus Prefab Homes
2) STiL - Custom cabinet fronts for IKEA cabinet systems
Our modular prefab homes incorporate the surplus of shipping containers as it's base structure that are easily modified and easily transported. Like human scaled Lego, shipping containers can be joined and stacked to create any desired configuration of build. STiL by DESIGNhaus is our product line of custom fronts and built in elements made to fit the modular components of IKEA® SECTION boxes and hardware. STiL expands the possibilities of customizing your space while keeping budget in mind. Our European style custom fronts are Made in Canada with premium products in a variety of finishes.