Hi-Calibre Views Inc.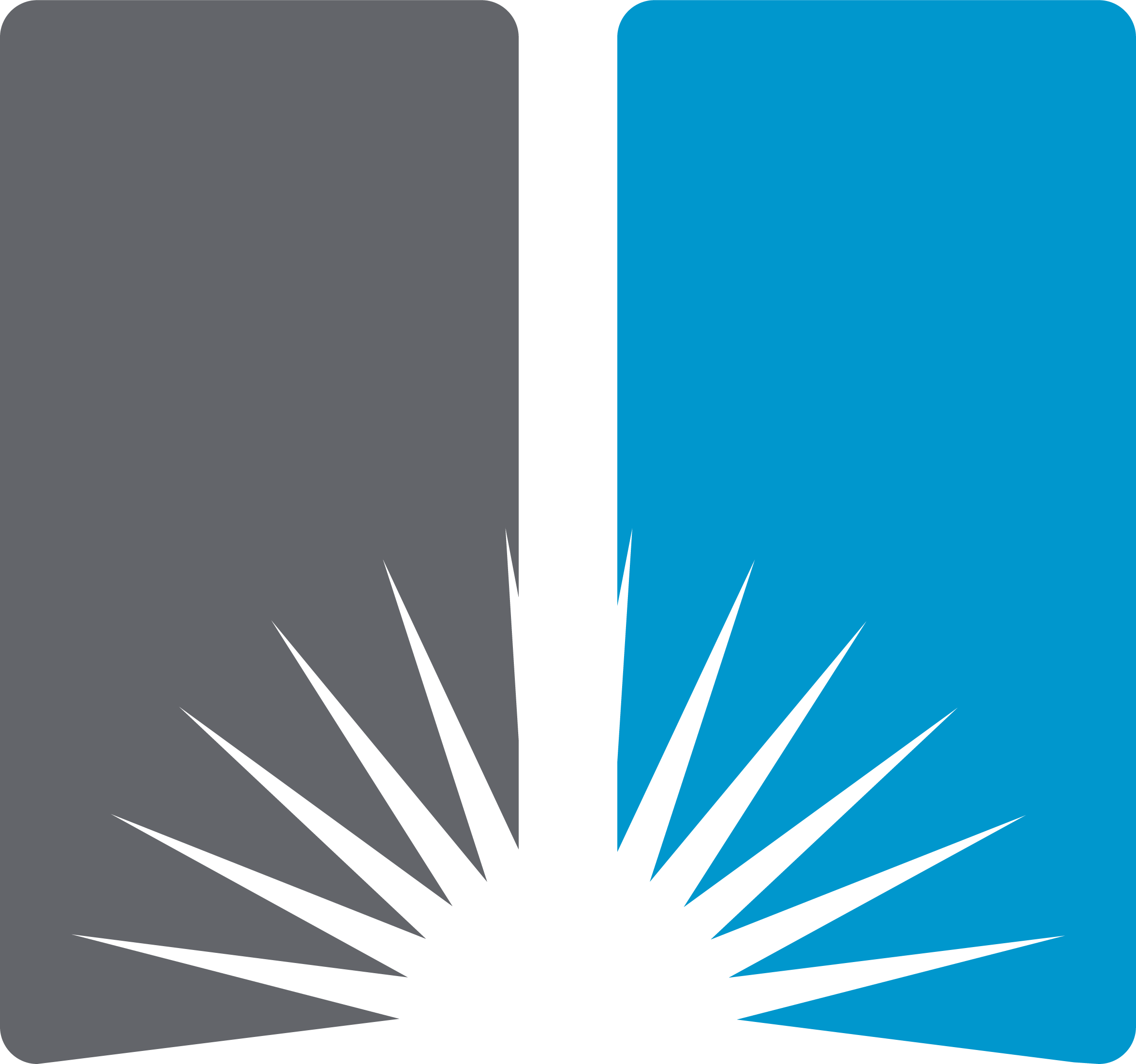 Booth: 571
Box 1087
8, 220 N. Railway St.
Hi-Calibre Views is a local, family owned window film business serving the greater Calgary area for over 27 years. We supply and install the highest quality window films to residential and commercial clients who are trying to reduce their energy costs, increase their comfort, and add their own personal style to their homes and offices. Simply put, we offer window film solutions for real life.