Mountain View Vacation Villas Corp.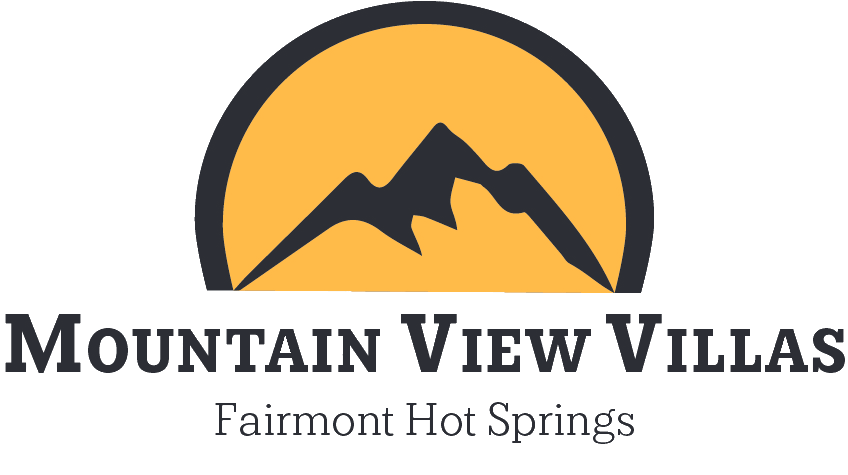 Booth: 566
5052 Riverview Road
Fairmont Hot Springs,
BC
V0B 1L1
Escape to your affordable private mountain resort condo that is 100% freehold ownership starting from $69,900. Surrounded by stunning mountain views this resort inspired experience has year-round activities for you and your family. Choose from 1 & 2 bedroom suites and 5 different floorplans. Enjoy over 20 plus premier golf courses located within 1 hour's drive, and experience world class ski and snowboard resorts at your doorstep. Own at Mountain View Villas and be surrounded by 365 days of adventure.