Reliable Home Inc.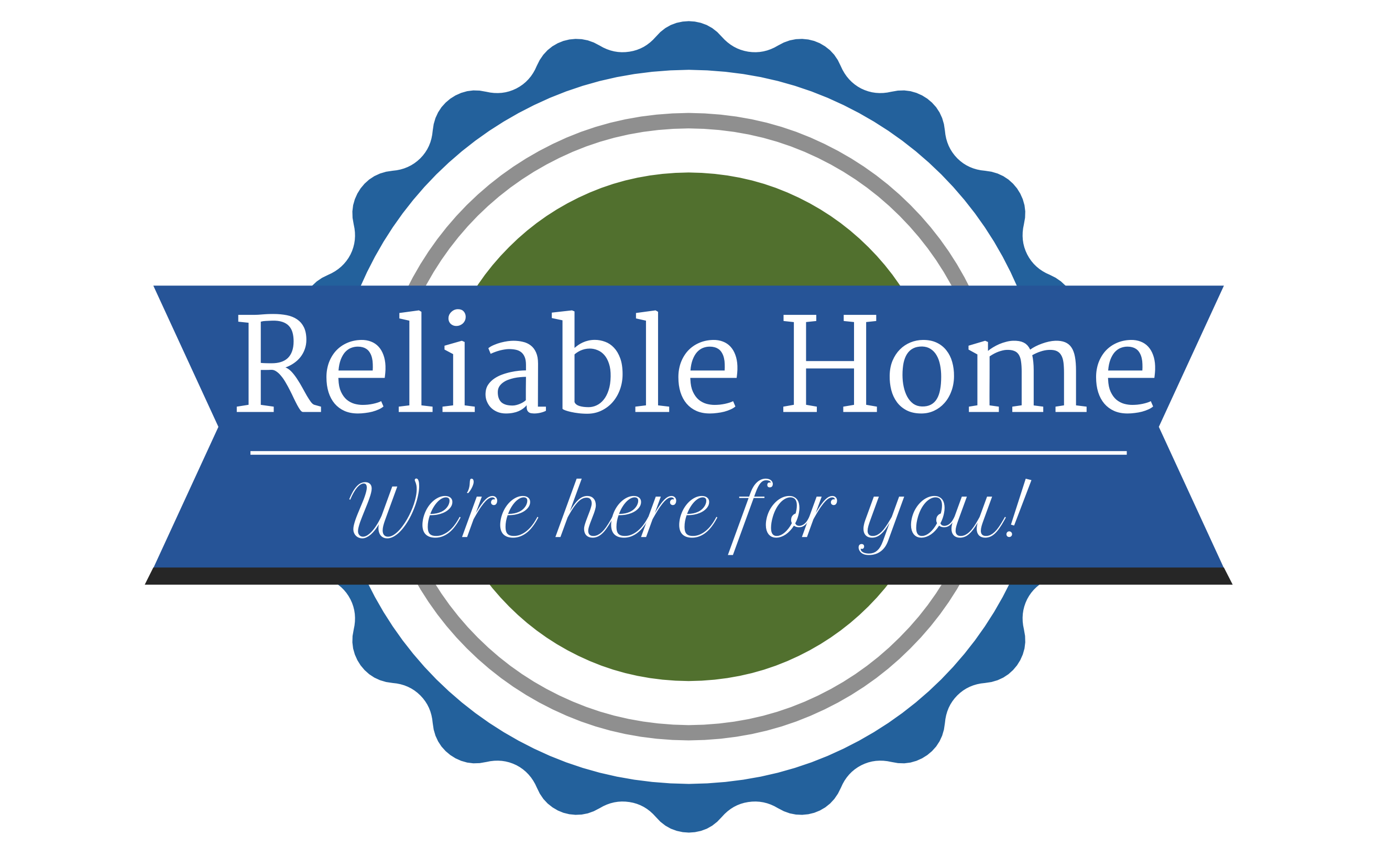 Booth: 814
PO Box 34045 Westbrook RPO
Reliable Home Inc. is celebrating 10yrs in business in 2020! To celebrate, we are offering 20% off all new memberships for a limited time. Join our growing membership and by consolidating your home services we will help you save time, money and frustration. Over the years we have created and perfected a systematic approach to any home's preventative maintenance requirements. We can help with almost anything around your home. Whether it's cleaning the gutters, washing the windows, cleaning the furnace, changing light bulbs, painting and hanging pictures, Reliable Home has you covered. Members also have access to our landscape division to help keep your exterior spaces looking their best.
Mention the promo code 'SHOW20' when you join our membership during the Calgary Home + Garden Show this year and we will waive the sign-up fee AND enter you in our draw for our 'smart home' product giveaway.