Sullivan Tree Service Ltd.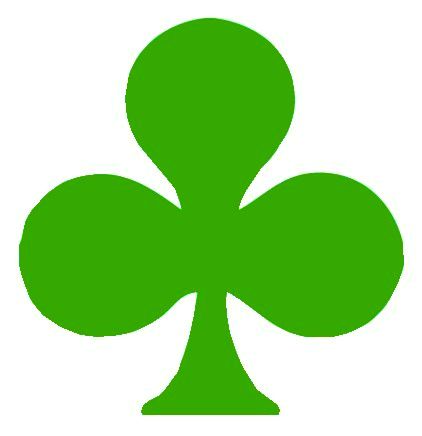 Booth: 1444
6507 35th Ave. NW
Sullivan Tree Service Ltd. has been a family owned and operated business since 2008. Our ISA-certified arborists have been working tirelessly to build a reputation as the skilled, friendly and trustworthy choice for tree care in Calgary. Specially trained and certified arborists complete tree risk assessments. While our certified arborists are able to provide your entire pruning, removal and other assessment needs. When providing quotes, we always take into account the health of a tree in addition to what the customer wants, in order to provide the best service possible. Sullivan Tree Service LTD employs the top tree climbers in Calgary to help ensure your work is done right the first time and in the safest manner possible.
Swing by our booth to be entered in a draw, and get some free swag and coupons!