Young Living Essential Oils - Andrea Sernick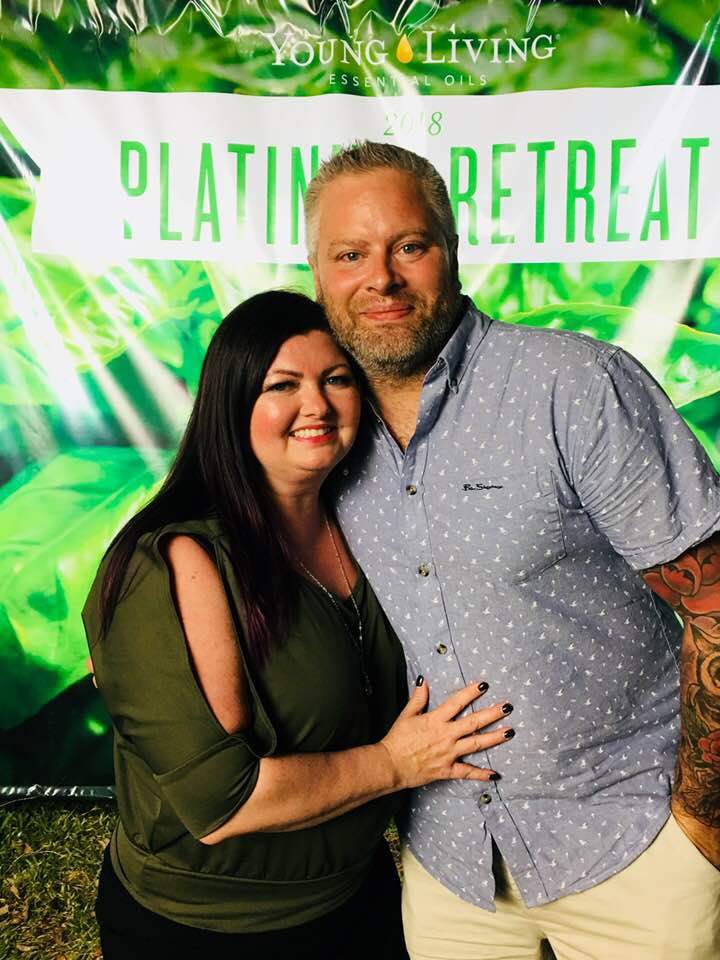 Booth: 683
300 Abbott Bay
Hey there! I'm Andrea! Stop by and say hello at booth 683.
Want to know the top secrets of a happy home? Wellness, Purpose and Abundance.
WELLNESS: Well, if the walls could talk... they would tell you about all the good, natural, chemical and toxin free Thieves Cleaner from Young Living. Walls love being washed with that! How about the mood? Did you know that a few drops of Orange Oil in the diffuser will brighten everyone's day, and smiles when added to the Thieves Toothpaste? What about aches and pains? As we turn into the cooler weather, the bones tend to stiffen up a bit. Supplements, such as Sulfurzyme can be a real ease to the body. Just need an overall boost of Energy? How about some NingXia Red?! What is it? Come by and check it out... you will thank me later!
What else does Young Living offer for chemical free products that ACTUALLY work? These are all my favorites: household cleaning from the cleaner to laundry soap, supplements (you have never seen anything like these power supps before!), NingXia Red, Essential Oils, Skin/Hair care, Make-up (oh Yes, a chemical free mineral makeup line. Who knew that was even possible?)
ABUNDANCE: How else can you help yourself and reduce STRESS? Easy. INCOME. Stay in your beautiful home and work from there. I have managed to do this over the last 6 years and make a 5 figure monthly income. It's easy, I'm not a salesman, I'm just me - a MOM of 2 busy kids who loves to tell people about what we used at home to help throughout our daughter's cancer treatments. I also love seeing my friends and family build some extra income from this business as well.
PURPOSE: Our daughter (11yrs old) is now a 2x cancer survivor and bone marrow transplant survivor. She is literally our miracle. Over the 5 years of her treatments, hospital stays and our family moving to different cities, my Young Living business has flourished and my tribe of people has grown to the thousands. The income from this business has been a blessing when we needed it the most.
As of January 2020, I am donating 10% of my monthly income - which is generated from all of my team members - to BELIEVE IN THE GOLD. This organization gives directly to families in treatment and also to the Action Project led by Dr. Doug Mahoney who is making breakthroughs with his team in helping to eliminate childhood cancer through immunotherapy. We know the people in the organization along with Dr. Mahoney and some of his team, they are all doing amazing things. I know my monthly 10% doesn't make a huge impact, however, as my team continues to grow with new members, WE WILL MAKE A DIFFERENCE. Why is chemical and stress free so important? It's simple. Your body doesn't like chemicals. The ones you touch, you breath, you eat. Be nice to your body and it will be nice to you. I was 5 years old in our 5 Generation Photo. How many people can say they have a photo with 5 generations on family? That's the whole goal of this life, to see our great, great grandchildren. Treat your body well, and you may just get to live over 100years old, just like my Grandpa.