DIY Details At The Calgary Home + Garden Show
Feb 18, 2015, 15:47 PM
Yes, it's that time of year again - spring is in the air and flowers are in bloom. Owner of
Lil' Pink Daisy Florals
and
Calgary Home + Garden Show
Home + Garden Stage presenter, Joanna Tzavaras, is gearing up for the season and sharing her top three tips on how to complete the perfect garden-inspired DIY projects. Whether you're contemplating new planters, looking to improve your floral arrangement skills, or dreaming up new centerpiece ideas, Joanna has just the advice for you.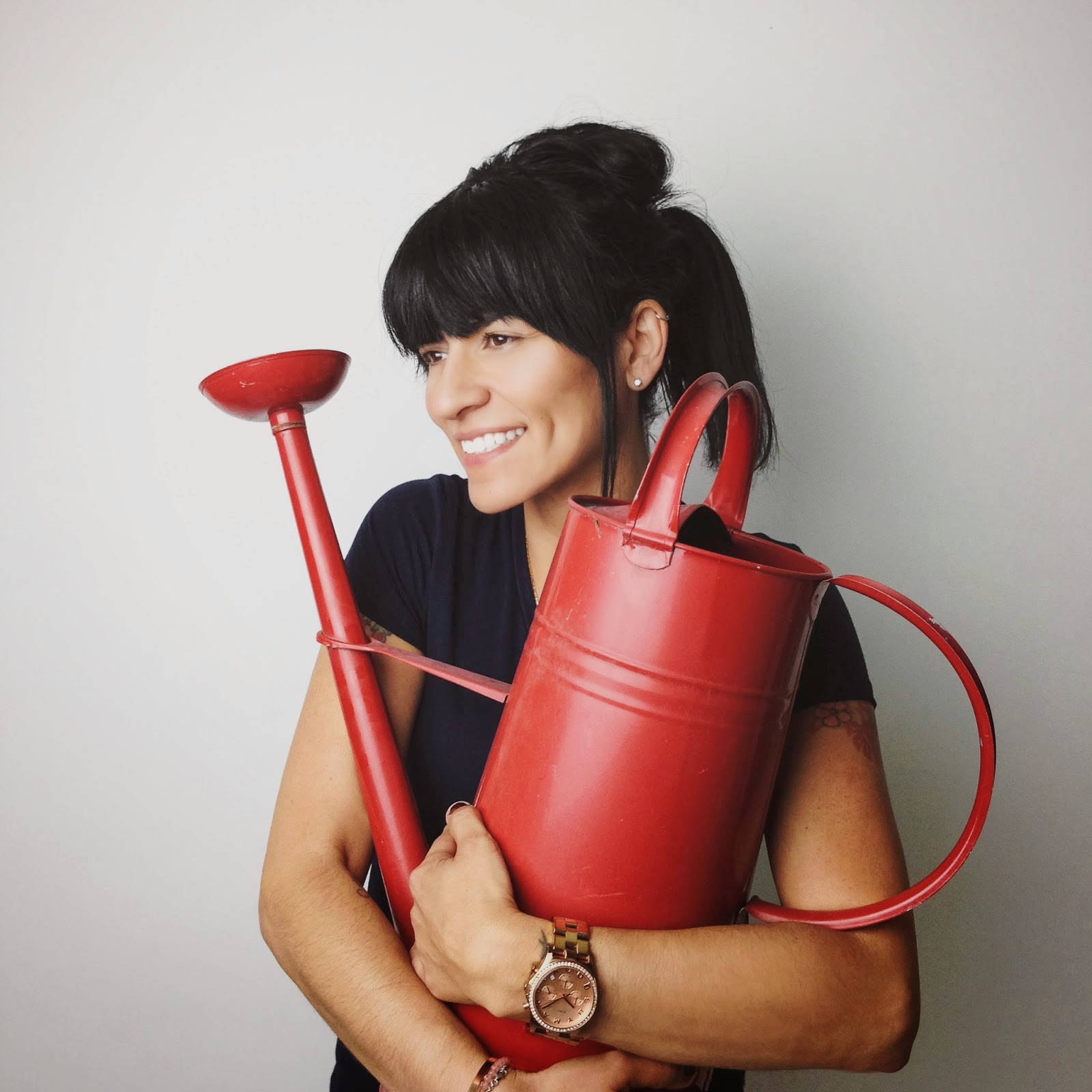 DIY Flower Pots
Planters are a great way to add a pop of colour and curb appeal to your outdoor space, especially when displayed with the plants of your choice. Be aware of your planter size when choosing garden flowers or plants, and make sure to keep the temperament and type of flower in mind. Choose flowers that only complement each other aesthetically, but also have the same needs. For example, flowers that require full sun should be planted together, and flowers that require partial sun or shade should be planted just the same. This will not only increase the longevity of your new masterpiece, but it will give you the most bang for your buck.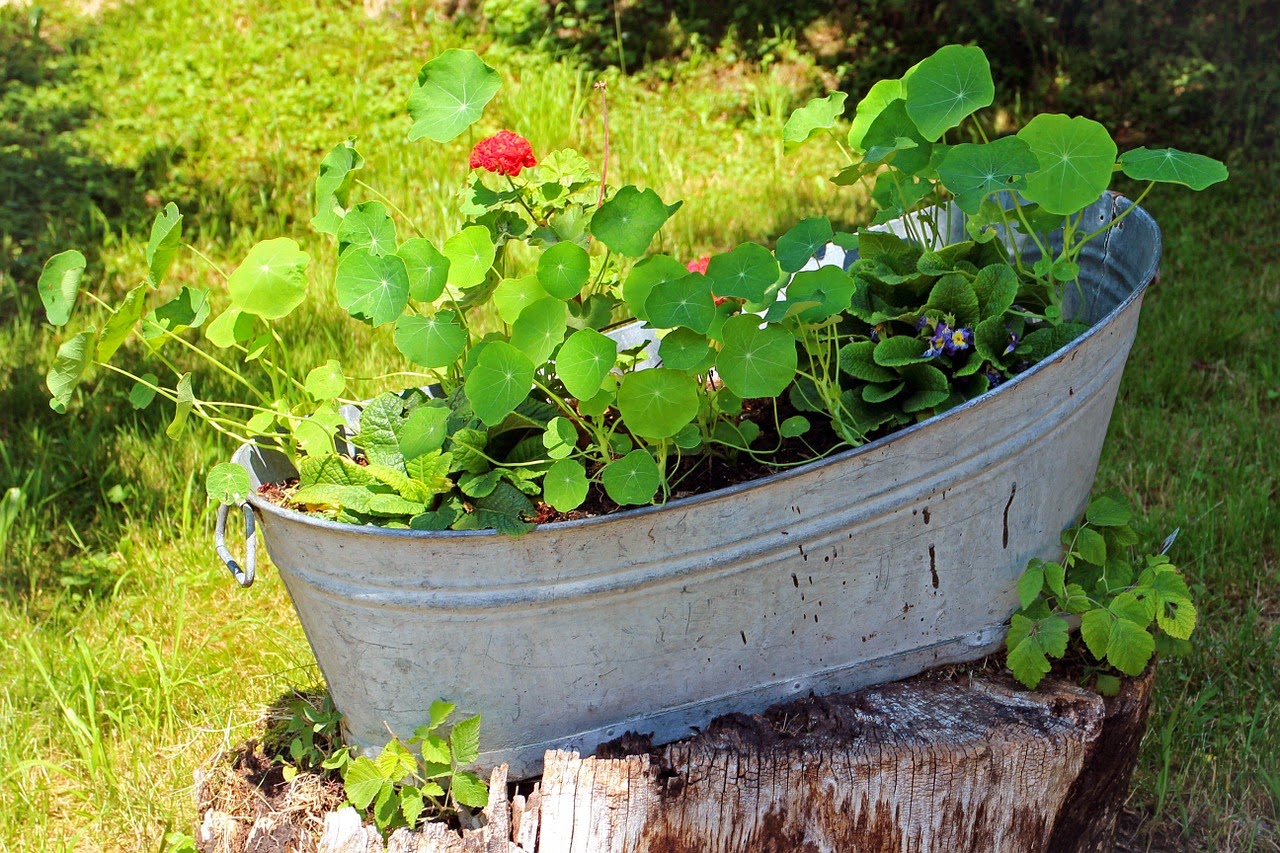 Combine Colour Palettes
You should never be afraid to combine colour palettes among your floral arrangements, especially if you love high impact bouquets. Use your imagination to mix various types of flowers in different colour families and textures for a swoon-worthy arrangement. For outdoor entertaining during the spring and summer, the brighter the better!
Maintenance-Free Centrepieces
We've all heard about them before, and their longevity paired with their modern aesthetic makes them the plant type of choice for months to come! Succulents are great for long lasting table centrepieces, especially for outdoor dining. Terrariums, in particular, are not only stylish and low-maintenance, they are also really easy to create. Find yourself a fishbowl and let the layering begin! Add moist soil, and choose 3-4 small succulents to plant into the dirt. Next, add rocks or beach glass, and finish with moss to add texture and a fresh pop of colour. Voila - it's as simple as that!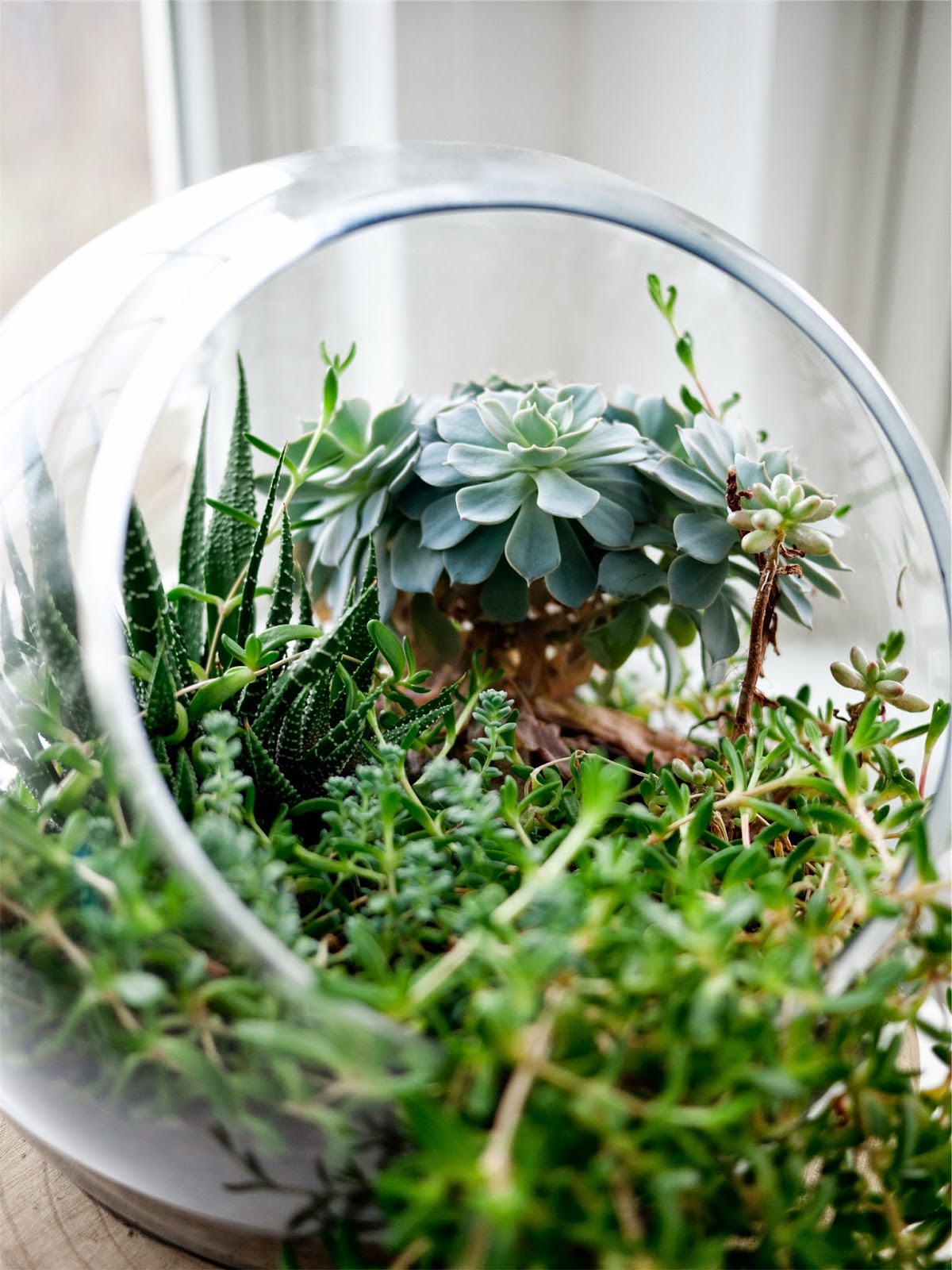 For more floral decor tips, don't miss Joanna Tzavaras on the Home + Garden Stage at the Calgary Home + Garden Show on Thursday, February 26th at 2pm. Remember to buy your tickets early for the best deal. Right now,
get 2-for-1 tickets on our Facebook Ticket Deals
.