Timber Kings' André Chevigny Makes his Calgary Home + Garden Show Debut
Feb 18, 2016, 17:23 PM
Imagine a rustic log cabin nestled in the woods, a cozy fire, a beautiful view and a cup of hot chocolate in hand – it sounds like a Canadian dream. HGTV's
Timber Kings
star André Chevigny and his team get to make those log cabin dreams come true for people around the world with their handcrafted log home masterpieces.
André will be presenting at the
Calgary Home + Garden Show
for the first time February 25 – 28, 2016, sharing insights into the quality and craftsmanship that goes into building custom log homes.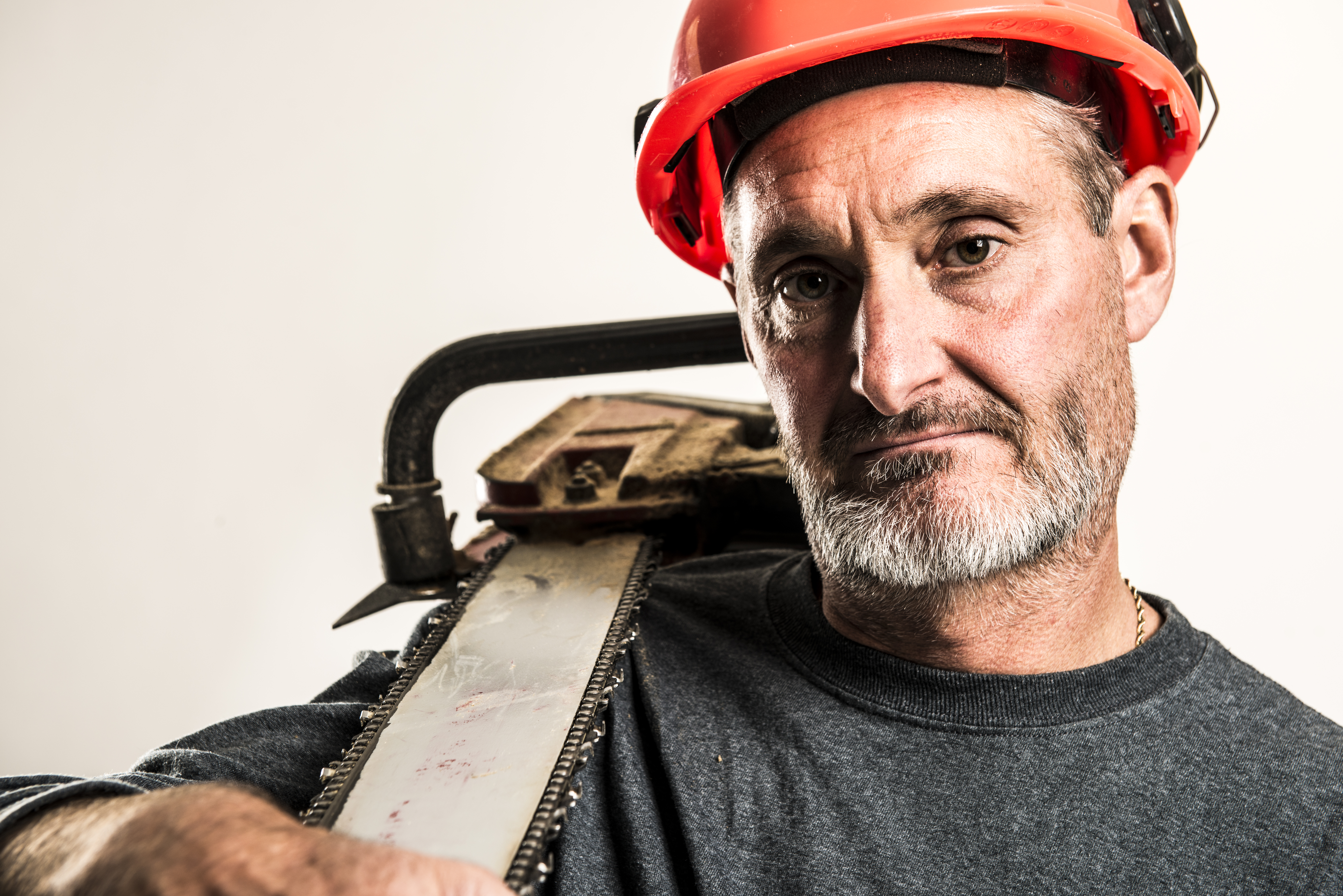 As general manager of
Pioneer Log Homes of B.C.
, headquartered in Williams Lake, André manages more than 120 employees and millions of dollars' worth of log inventory on the yard. André and the team handcraft and install their log homes with pride and passion for clients around the globe. Whether you're renovating your home or planning to build a summer getaway spot, André will share his knowledge on building for longevity, allowing generations to enjoy a family home.
Prior to his Home + Garden Show appearance, we had a chance to ask André five uestions about life as a Master Craftsman and some of his most memorable projects.
Q: Tell us about how you became a Master Craftsman.
André
: "I started peeling logs for my brother, Bryan, when I was 14 after school and on weekends! I learned through hard work. I've been doing this for 30-plus years and I love what I do, working with people and building log homes. Fitting wood, especially logs together is a real art, it takes years of respect and experience to call yourself a Master Craftsman. Now you can go to school to become a Master Craftsman or certified log home builder. In fact, Pioneer is very proud to have played a key role in writing the curriculum for apprenticeship programs."
Q: Have you built any log homes in Alberta?
André
:
"
We've been working in the Prairie provinces for many years and we've built a ton of homes in Alberta. We finished a big home in Ponoka just last year, and we've built in Bragg Creek (west of Calgary), and many other areas in Alberta."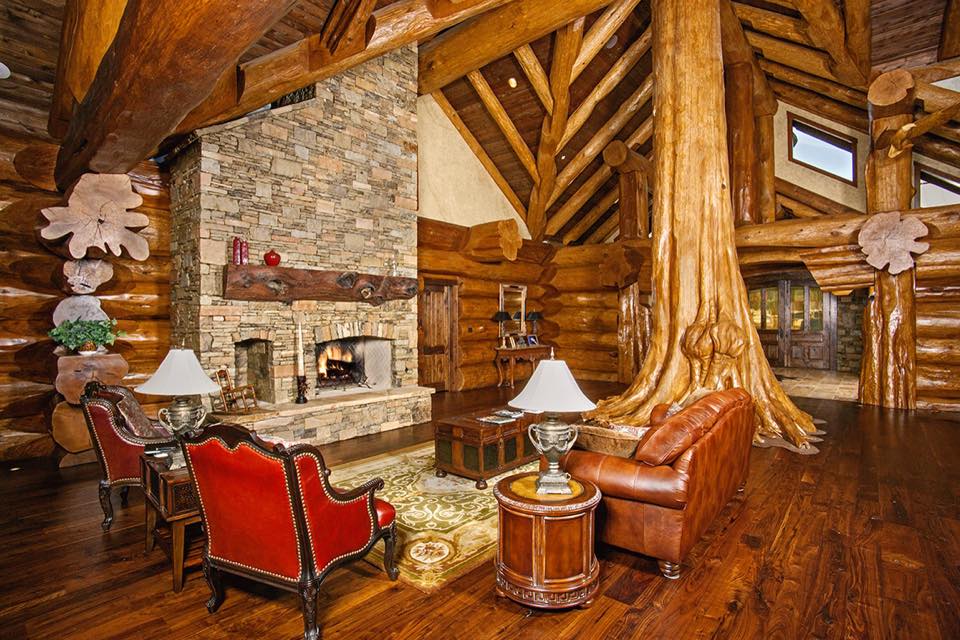 Q: Can you tell us about one of your bigger projects?
André
: "We completed a project in Kelowna, B.C., at Big White ski resort for a client from Calgary that was a $10 million home. It took us about a year to build the log shell package and components, and about three weeks to assemble on site. But it doesn't matter if we're building a 10,000-sq.-ft. home or a small cabin, the projects are equally as important and we build them the best we can. That's how approach everything."
Q: What can you tell Calgarians at the Home + Garden about building for generations?
André
: "I'm excited to be coming to Calgary and talking about Pioneer's philosophy of building right for longevity. I'm going to speak about the values of building with wood and the importance of building environmentally, socially and economically – that's a mindset and our philosophy. I think people today are better informed, more educated and more in tune with the environment. It doesn't matter whether you live in an urban setting or in the country we as a group have to think about how to build for future generations as well as respecting the environment."
Q: What advice do you have for people looking to do a renovation project or have a home built?
André
: "The best advice I give is follow your gut. Always check references before you enter into contract or agreement with a company. I still shake a person's hand and look them in the eye – that goes a long way for me and that's my philosophy. I'm about building relationships, that's my passion, and I enjoy being involved with our clients as much as I can."
You can hear more from André when he hits the
stage
on Friday, February 26 at 6 p.m., and Saturday, February 27 at noon. Buy tickets online at
www.calgaryhgs.com
and save $3!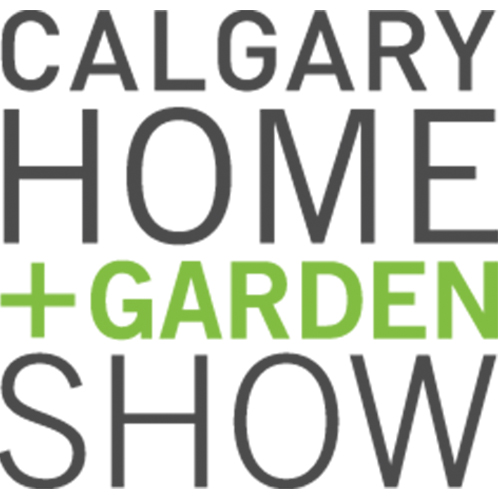 BMO CENTRE & CORRAL
FEBRUARY 25-28, 2016.