Redefining Modern at the Revolve Home
The Revolve home, presented by Calgary's own
Revolve Furnishings
& CREB Now, is back and more sexy, rebellious and modern than ever at the
2016 Calgary Home + Garden Show
. This year's stunning 1,000 square foot home, assembled entirely inside Hall E at the BMO Centre, will feature the latest home trends and technology, including jaw-dropping modern fixtures, furniture, accessories, and lighting design. Plus, don't miss the adjacent garage from
Gladiator
®
GarageWorks, proving that dream homes exist for your vehicle, too, along with a perfectly groomed outdoor space by PL Landscaping.
A stroll through the Revolve home is sure to leave you inspired. Be sure to stop and admire these new and unique features for 2016:
The Denva Cabinet Bed
Condo owners take note: turn your office or studio into an instant guest room with the
Denva Cabinet Bed
, a stylish, space-saving sleep solution. A cabinet bed, unlike a Murphy Bed, is free-standing, economical and can even support a 60" TV. The Denva Cabinet Bed is made in Canada using solid birch and pine plywood construction. It includes a large 59" storage drawer and supports up to 500lbs. Check out the sleek version at the revolve home and ask about their custom order options, available in 9 stains, 5 paint colours, and 4 handle options with a gel foam mattress included.
Natuzzi Italia
Natuzzi Italia
is an innovative, award-winning line of home decor & furniture, made in Italy and now available exclusively in Calgary at Revolve. Designed by Pasquale Natuzzi since 1959, Natuzzi embraces a "Total Home Philosophy" for clients who are seeking design, style and functionality all in one.
Kick back and experience Natuzzi yourself with the inviting Brio power reclining sectional with hidden buttons. Simply slide your finger along the sensor on the armrest to change the seat and backrest position for optimum comfort with its exclusive Soft Touch mechanism. Brio represents the Natuzzi Italia technological evolution, perfectly integrating the technological heart of the product without sacrificing the aesthetic, which remains unchanged even when the mechanism is completely open.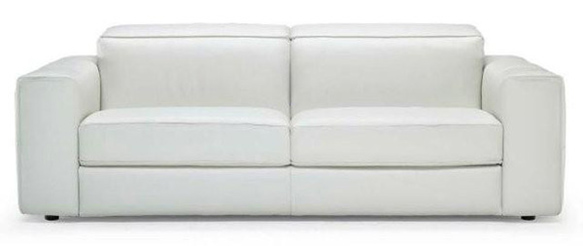 Custom Power Cabinets
Seamlessly combining style, simplicity & convenience, Revolve Furnishings offers
custom power cabinets
for the entire house. Imagine revealing your television with the push of a button while you cozy up on the couch. Check out the
hi-tech custom power cabinet systems
by Revolve in both the kitchen and living room.
Even better, Revolve's custom cabinets are made in Calgary, which means quick orders and installation.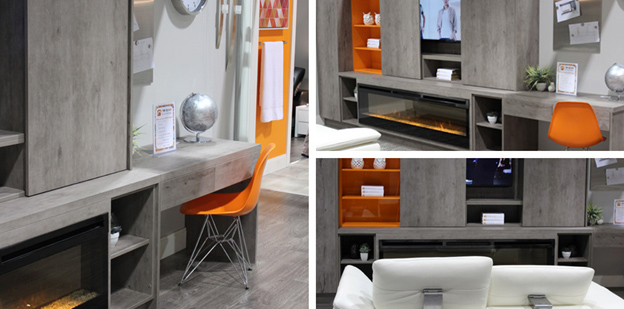 Feeling inspired? Revolve furnishings now offers
in-home consultations
with their team of design professionals who can assess your needs, lifestyle and optimize your home's layout. Plus, you'll receive your very own virtual rendering of their design plans!
The
Calgary Home + Garden Show
takes over the BMO Centre & Corral February 25-28, 2016. With hundreds of home improvement experts ready to help with your next project it's a must attend event for Calgary homeowners. Don't have tickets yet? Get 2-for-1 on Facebook and treat a friend or family member to the show. Can't wait to see you there!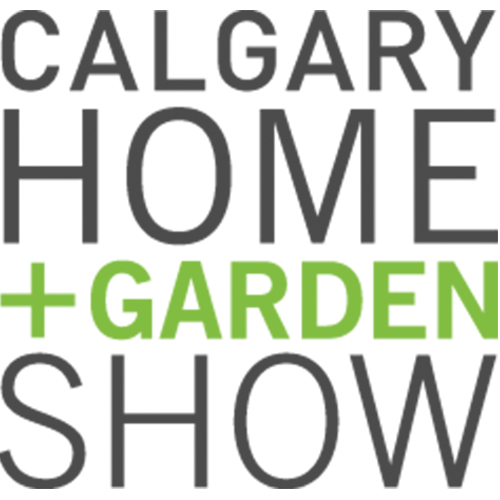 BMO CENTRE & CORRAL
FEBRUARY 25-28, 2016.
Feb 22, 2016, 14:08 PM