Exhibitor Spotlight: Hi-Calbire Graphics Ltd.
Feb 16, 2017, 16:01 PM
We're thrilled to welcome
Hi-Calibre Graphics Ltd.
to the Calgary Home + Garden Show. This family business focuses on creation solutions for your window film needs. They have experience installing hundreds of thousands of square meters of security, graphic, architectural, and solar control window film in both commercial and residential environments. See how this innovative firm can help you when you visit them at the Calgary Home + Garden Show.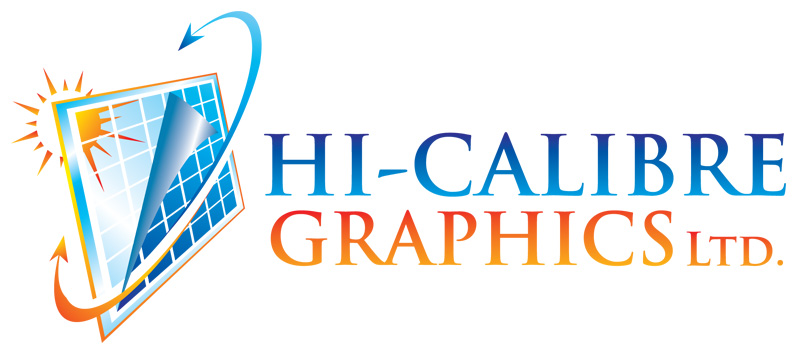 Before you connect with Hi-Calibre Graphics Ltd. in
Booth #1633
learn more about this unique company in our brief interview below. Enjoy!
Please describe your services.
"Hi-Calibre Graphics Ltd. is a family business that focuses on creating SOLUTIONS to your window film needs. With over 27 years of individual experience in the window film industry, and as a member of the IWFA holding Basic, Advanced, and Safety Security Accreditation, as a 3M Preferred Graphics Installer, a 3M Endorsed Installer for Architectural films, holding Eastman Enerlogic Accreditation, a MADICO SafetyShield Authorized Installer for security film in Calgary and area, and as an accredited Hüper Optik dealer; you can be assured that you are dealing with the highest certified and accredited supplier & installer in ALL of Alberta."
What are your best home and garden tips for the season?
"Don't wait until your furnishings, flooring, or artwork begins to fade. Take action before 'the horse is out of the barn' and call us for a free in home consultation on how we can help protect what matters to you with our broad selection of industry leading window films."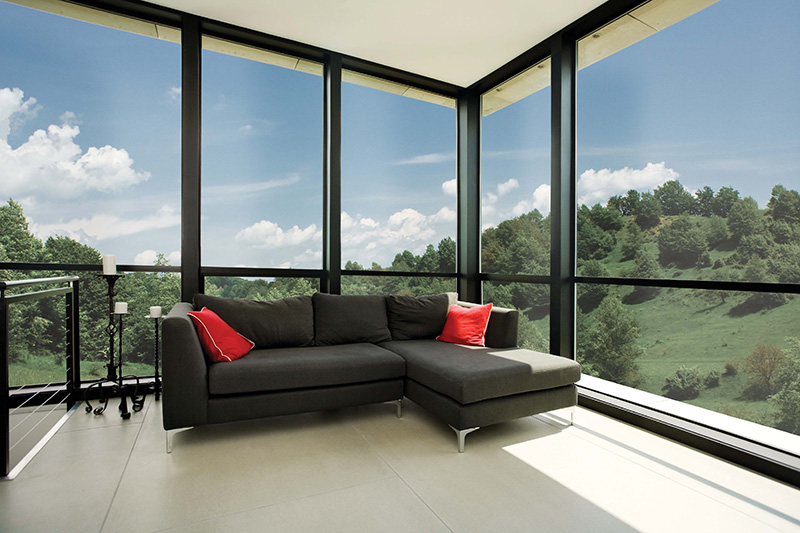 What are your featured items this season?
"We are proud to feature our newest product line of Hüper Optik window films. Hüper Optik is the world leader in nanoceramic window films. Our patented technology offers solar control for automotive, commercial, residential, marine and security applications. Let us help you create the perfect window! Hüper Optik is the smarter choice for your residential solar control needs. When you want to have comfort and UV Protection, paired with high performance and great aesthetics for your home, the choice is clear. Hüper Optik. Hüper Optik nanotechnology residential window films not only greatly reduce the amount of heat (solar energy) in your home, they also reject 99.9% of the sun's ultraviolet rays. These ultraviolet rays are a significant cause of skin problems and fading of home interiors. While protecting valuable home furnishings, the nonreflective films have the added feature of low reflectivity at night so that the view is not obscured. Plus, any bookings made prior to June 30 will receive a 10% Home Show discount!"
What are your home or garden pet peeves?
"That people feel that cheap brands of highly reflective film are as effective as quality products."
What is your favourite part of the Calgary Home + Garden Show?
"We love the demonstrations and looking for new products."
Is there anything else you think folks should know about your company?
"We offer industry leading films, quality accredited installations, and peace of mind warranty!"
The Calgary Home + Garden Show takes over the BMO Centre March 2-5, 2017. With hundreds of home improvement experts ready to help with your next project, it's a must-attend event for Calgary homeowners. Don't have tickets yet?
Get 2-for-1 when you connect with us on Facebook
. We can't wait to see you at the show!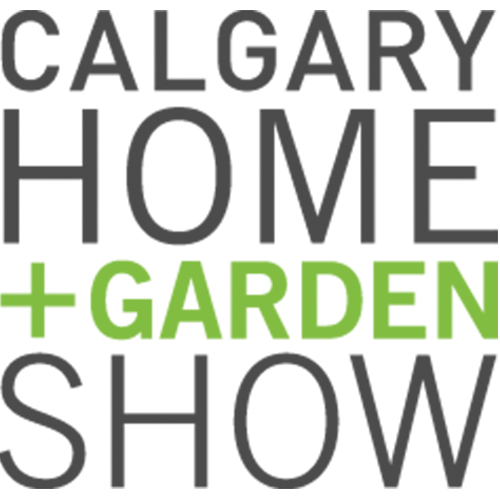 BMO CENTRE
MARCH 2-5, 2017.