Exhibitor Spotlight: Scottish Gardens Ltd.
Mar 1, 2017, 19:36 PM
We're thrilled to welcome
Scottish Gardens Ltd.
to the Calgary Home + Garden Show. For over 30 years, Scottish Gardens has been creating landscapes in the Calgary area Their services include design, building, consulting, and bringing your ideas and their together to create a beautiful landscape for you to enjoy.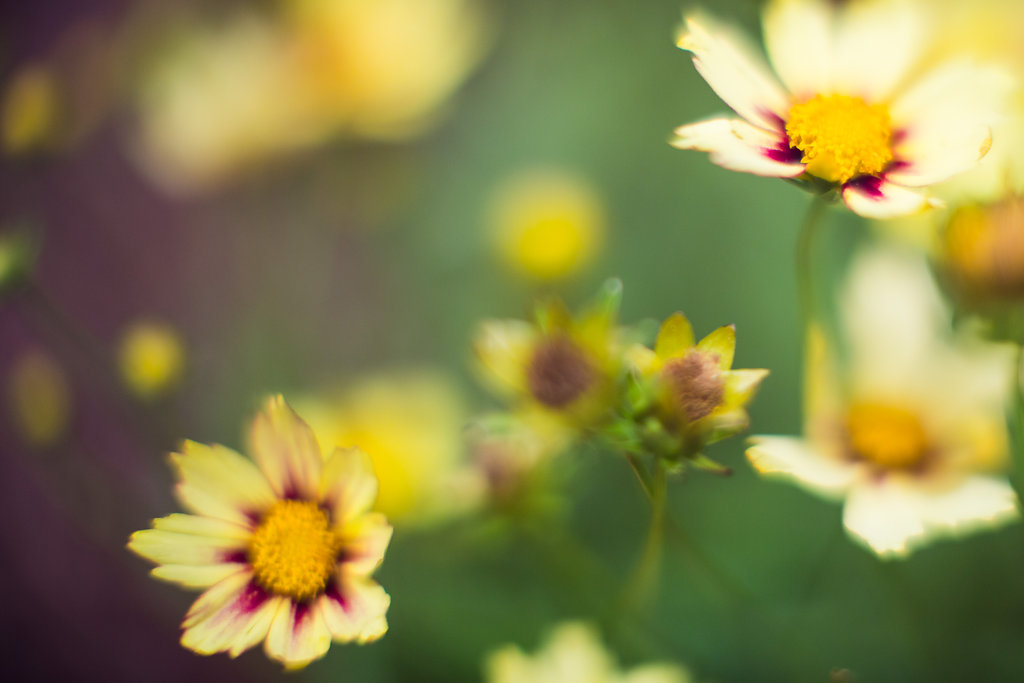 If you're considering landscaping new land or rescuing a property in distress, Scottish Gardens has a unique approach with emphasis on colour, harmony, and year-round appeal. Learn more when you visit them in
Booth #527
at the Calgary Home + Garden Show. But first enjoy our brief interview below!
Please describe your products and services
.
"Custom landscaping and garden services. We specialize in natural stone works including ponds walkways and raised beds but love creating everything outdoors related."
What are your best home and garden tips for the season?
"Soil health makes all the difference in how wonderful all your plants look. Sometimes there is no better solution to increasing your yards curb appeal than top dressing and shaping your existing plantings."
What are your featured items this season?
"We have added a certified horticultural technician to our team this season. Her specialty is garden planting plans that make your gardens burst with life and usefulness again."
What are your home and garden pet peeves?
"When people let things go. Your front yard is the show piece for your home. When a household brings in an amazing company to design and build something great, it is an investment that takes care to keep it looking as good as the day you had it installed. Like a car, your yard is an extension of yourself and it should look its best."
What is the strangest client request you've ever received?
"Pictures of my crew and myself with the finished yard. I make yard personal for you, but I feel you hire me for my talent, not my face."
What is your favourite part about the Calgary Home + Garden Show?
"Having the opportunity to see all of the new products and professionals. I like to see what trends in the industry people are catching on to and to have the chance to be one of the professionals people seek out for ideas."
Is there anything else you think folks should know about your company?
"We have been creating beautiful yards in Calgary for over 40 years. As a small family run company who love what we do we can give you the personal touch that your yard needs to become an expression of you."
The Calgary Home + Garden Show takes over BMO Centre March 2-5, 2017. With hundreds of home improvement experts ready to help with your next project it's a must-attend event for Caglary homeowners. Don't miss it!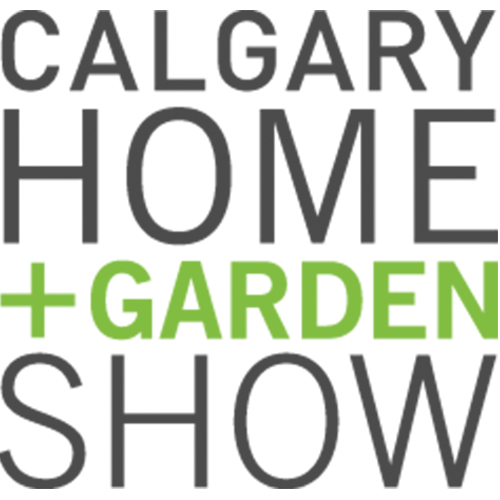 BMO CENTRE
MARCH 2-5, 2017.