Adding Fun & Personality Into Your Home
DIY + design expert,
Cityline
regular, and
Rust-Oleum Canada
spokesperson
Leigh-Ann Allaire Perrault
is returning to Calgary for the upcoming Calgary Home + Garden Show, March 1-4, 2018 to the BMO Centre & Corral at Stampede Park.
This year, she'll be sharing how to crack the code on your personal style. Leigh-Ann will reveal how to create a customized design equation that will help define your style and result in a unique look for your home, with DIY inspiration and project ideas that will let you indulge in the latest trends without overindulging right past your budget. Catch her on the Urban Barn Home + Garden Stage Friday, March 2 at 6PM and Saturday, March 3 at Noon and 6PM.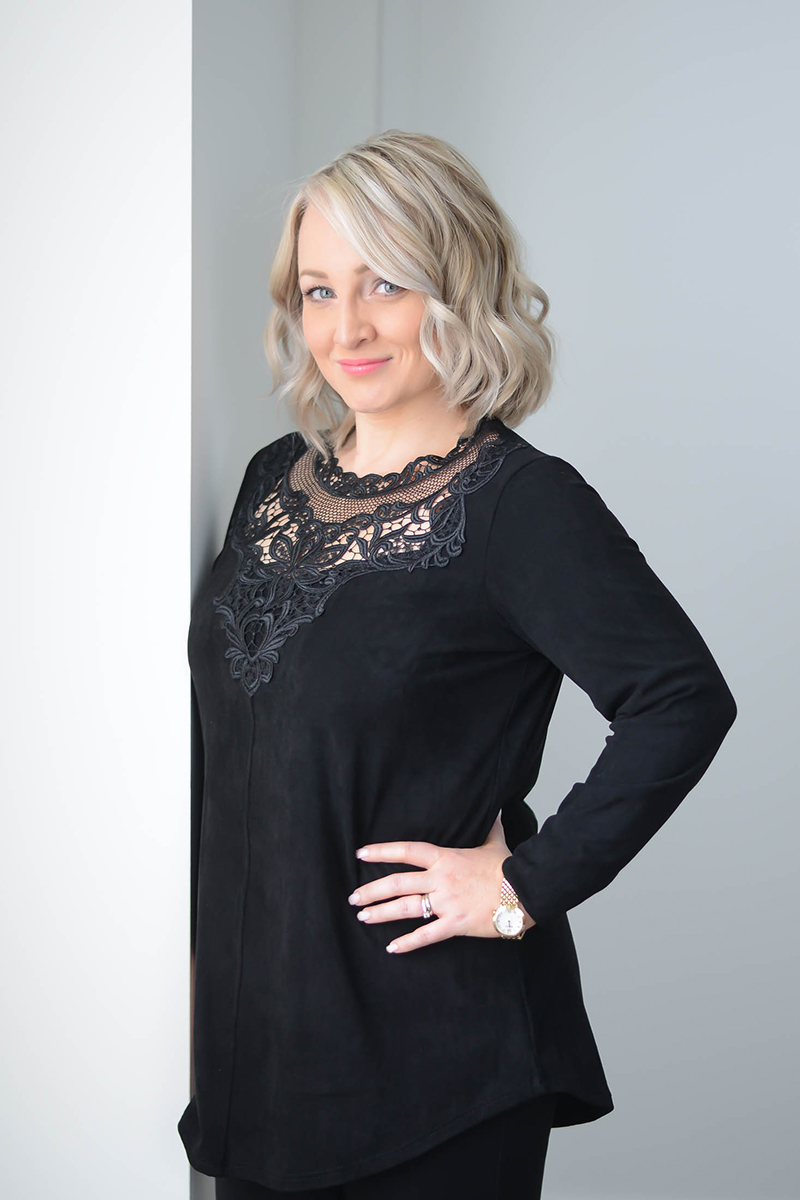 Leigh-Ann is also on a mission to help homeowners inject more fun and personality into their spaces. She draws inspiration from a collection of unique, trendy and interactive DIY projects that instantly add a splash of humour into any home - from the wabi-sabi design movement and quirky reinterpretation of trompe l'oeil to "punny" design accessories.
Before her return to Calgary, Leigh-Ann shared some of her signature creative do-it-yourself ideas that will spread a positive vibe throughout your abode.
Wabi-sabi
The ancient Japanese concept of 'wabi-sabi' focuses on embracing the beauty of impermanence and imperfection, and it's being hailed as one of the top home trends for 2018.
Bringing wabi-sabi into the home means incorporating elements that have natural flaws or quirks - think eclectic handmade pottery, wrinkled linen napkins and bedsheets or a wooden table with a wild, uneven grain. Each unique element together adds an inherent feeling of ease and authenticity to your living space.
Leigh-Ann's clever wabi-sabi DIY idea? Add character to a simple concrete planter with a custom, one-of-a-kind streak of metallic paint.
Trompe l'oeil
The design effect of 'trompe l'oeil' - the art of tricking the eye into seeing what isn't there - is a fun and inexpensive technique that's used in fashion, art and in the home to add dimension and an intriguing quality to a space or piece of furniture.
While a DIY trompe l'oeil design may seem intimidating, Leigh-Ann recommends using clear chalkboard paint and a chalk pen to try it out (without consequence) on a section of wallspace or a piece of upcycled furniture.
Punny Word Art
Give guests a laugh before they even set foot inside your home with a punny, DIY word art doormat. Simply pick your favourite funny welcome phrase (Pinterest is a great place to get inspiration!), a plain doormat, and customize using a stencil and spray paint!
The Calgary Home + Garden Show returns to the BMO Centre March 1-4. This must-attend event for Calgary homeowners will feature hundreds of home improvement experts, including in the talented Leigh-Ann Allaire Perrault.
Get tickets now
and start planning your visit. We can't wait to see you there!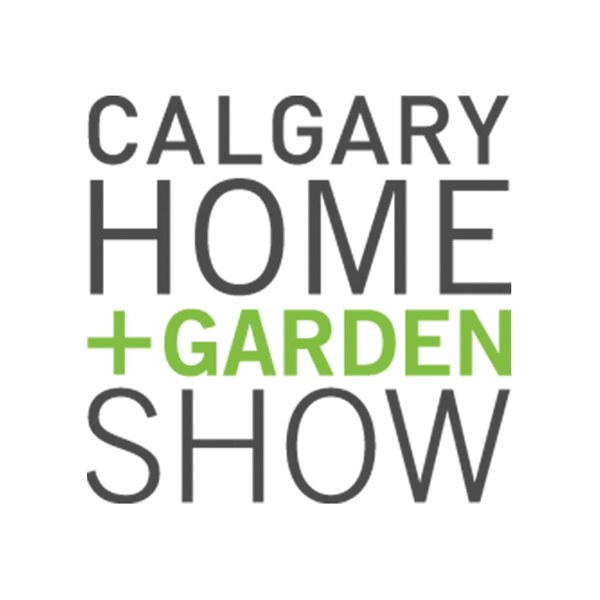 BMO CENTRE

MARCH 1-4, 2018.
Feb 8, 2018, 20:46 PM