Sponsor Spotlight: Twisted Rock
Feb 20, 2019, 00:37 AM
We're excited to have
Twisted Rock
as the Official Landscape Design Sponsor of the 2019 Calgary Home + Garden Show, which takes place February 28 - March 3, 2019 at the BMO Centre. Before you visit Twisted Rock in Both #155, check out our brief interview below.
How does your product or service work?
We truly are a one stop shop for your landscape project. We start with innovative project designs and follow up with creative construction techniques that bring the designs to life. We handle the complete project for you so there is no stress dealing with multiple subcontractors and trades. Our team is dedicated to making your project dreams a reality.
What can we look forward to from you at the show?
We are extremely excited to unveil our new booth design! This year, we are adding a sleek modern look to our space. We are incorporating the use of different products and mediums that will entice people to come in and see what's new at Twisted Rock!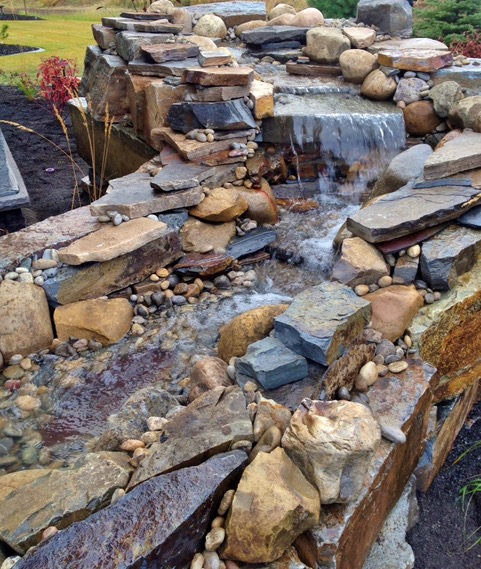 What advice do you have for homeowners?
The biggest piece of advice we can offer is simple: do your homework before you decide on a contractor for your project. Here are a few things to consider:
• Do they have a minimum of a business license and WCB coverage for them and their sub-contractors and a 5 million dollar liability contractor insurance?
• Do they sign a contract with a payment schedule detailed and all warranty coverage listed?
• How many years have they been in business?
• What is their online presence? Check their online vetted reviews and look at their ratings? This is extremely important.
• Do they have any customer service or achievement awards?
• Will they provide a comprehensive reference list, including supplies and sub-contractors?
• Will they take you to see previous projects and showcase them for you?
• Check and see what the neighbours thought of the company. How was the communication with them? What was the cleanup like each day?
• What do the sub trades think of the company? Do they pay them on time?
• Is the job the correct size for the company, or is it too big for their resources?
• When you contact the company do they take hours, days, or weeks to get back to you? This is the first indicator of customer service. If it starts badly, it usually ends poorly.
• All of these items should be factored in along with the pricing of the project. The cheapest bid may not be the best deal at the end of the project.
What is your favourite part of the show?
The world of landscaping is always evolving and changing. We enjoy the home and garden show because it is a great way to stay current, see new products, and be able to create fresh and exciting projects by incorporating these new products. On a more personal note, being in the show for so many years we make friends that we may not see for the rest of the year. The show is a great way to reconnect with them and see what they have been doing for the last year.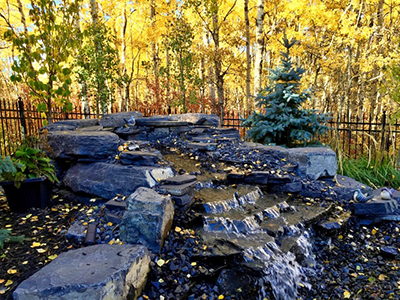 Are there any success stories you'd like to share?
As part of our community based business philosophy we believe in giving back to the city in which we live. Every year we choose a deserving family and landscape their yard or construct a project that needs to be completed for them. I can tell you first hand doing positive things for others is a recipe to feel emotionally successful.
What can folks expect when they work with you?
Our goal is to have every client come away from the project feeling like it was the best experience that they could have possible had. Our job is to bring a client's vision to life, ensuring they feel heard and valued every step of the way. We have been fortunate enough to have won the Houzz.com award for best customer service for the past 4 years in a row. That award is 100% customer driven and we feel is a testament to our commitment to the customer service we provide to every client we have.
The Calgary Home + Garden Show is filling the BMO Centre with hundreds of home experts, like Twisted Rock. Join us February 28 - March 3, 2019 to connect with these local professionals and get great advice and ideas for your space. Start planning your visit today!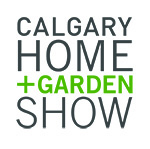 FEBRUARY 28 - MARCH 3, 2019
BMO CENTRE