Nurture Your Nature: Gardening Ideas for 2019
Feb 25, 2019, 15:58 PM
There's no better time than spring to bring out your inner horticulturist and get to work on your garden and give your backyard some extra love. If you're wondering what direction to take your garden, our experts from the Calgary Home + Garden Show are here to plant a few seeds (see what we did there?) to get the ideas growing.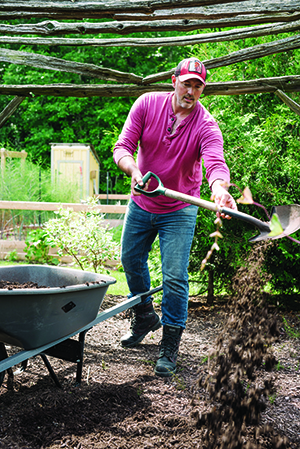 Go Wild
Are you growing bored of your lawn? Bring a little bit of the countryside to your backyard! HGTV Canada's Carson Arthur suggests cultivating a meadow instead of a lawn. Yes, it's really possible! Meadows and wildflower gardens are one of the biggest landscaping trends for 2019. Another bonus? Meadows are great for the environment, as the wildflowers provide plenty of pollen for bees and butterflies! Before planting, know that meadows are sometimes regulated by towns and cities - so make sure to consult your bylaws before making any changes.
See him at the Calgary Home + Garden Show
: Catch Carson Arthur live on the Home + Garden Stage presented by the Calgary Herald and Golden Acre, Friday, March 1 at 5 p.m. and again on Saturday, March 2 at 5 p.m. Stick around afterwards to ask him your own landscaping questions and to snap a selfie!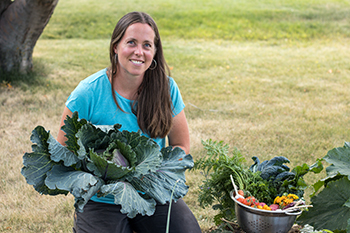 Make It Organic
Chelsie Anderson of Chelsie's Gardening Soil-utions sees more and more gardeners taking cues from Mother Nature in order to support their gardens organically. Say goodbye to pesticides and hello to natural solutions, like creating a safe space in your garden where birds can lay and hatch their eggs. The hatchlings can grow to become your best pest controllers and act like a natural pesticide, helping make organic gardening easy!
Stay Mindful
Chelsie not only sees gardening as a hobby, but also as a form of "moving meditation." As you're gardening, pay attention to your ability to feel, taste, touch and smell your garden surroundings. This provides a form of meditation and allows your gardening to become a form of self-care. This will also help you become a better gardener and more attuned to nature. As you pay closer attention to what your plants are telling you, you can better understand what they need.
See her at the Calgary Home + Garden Show
: See Chelsie in-person on the Home + Garden Stage presented by the Calgary Herald and Golden Acre, Thursday, February 28th at 5 p.m. and again on Sunday, March 3rd at 1 p.m.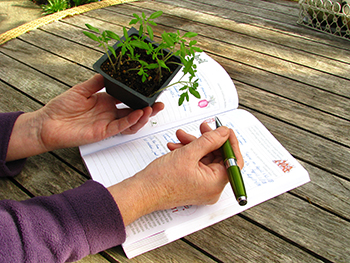 For even more gardening tips, visit the Calgary Home + Garden Show at the BMO Centre at Stampede Park.
Buy your tickets online
today and save $2. Plus, for the first time, get to the BMO Centre early and save! The first 400 visitors on Thursday, February 28 and Friday, March 1 will receive free parking with proof of ticket or purchase.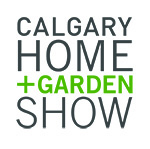 FEBRUARY 28-MARCH 3, 2019.
BMO CENTRE