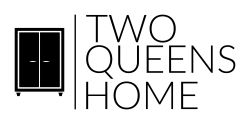 Local Calgarians who are obsessed with all things DIY. You may have seen them at this year's Calgary Renovation Show, where they designed the feature space "Upcycle DIY".
Their custom furniture refinishing has been featured on Global News, and CTV News.
With a focus on upcycling furniture, they also provide their clients with home renovations, cabinet refinishing, and now they're introducing DIY workshops.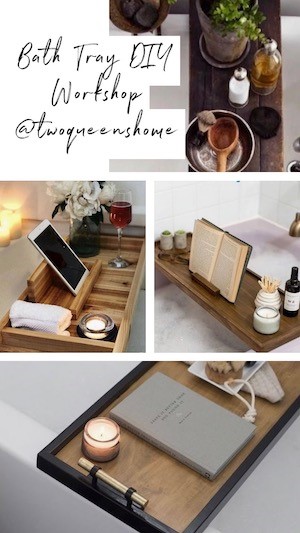 Bath Tray DIY Workshop
Thursday, February 27th, 5:30 - 7:30pm
Friday, February 28th, 3:30 - 5:30pm
$66.79
Create and design your own bath tray at this years Calgary Home & Garden show. Bath trays are totally #trending right now, and take the #selfcare game to the next level.

Join us as we take you step by step through making your own customized bath tray. What better way to up the self care game than making a tray completely unique to you. So grab your friends and your bathtub measurements for a fun and creative afternoon!