5 Fun Things To Shop for at #CHGS17
Feb 22, 2017, 20:52 PM
Whether you're visiting the 2017 Calgary Home + Garden Show to get inspired, chat with the pros, or just gather ideas for your dream indoor and outdoor spaces, we've got something in store for everyone. You don't need to have a big budget to go home with the perfect piece to refresh your home or garden, and there are a huge variety of exhibitors to shop from. Check out five of our top picks:
Nellie's All Natural cleaning products
Location:
Booth 2146 in Hall E
Spring is on the way and it's time to freshen up! Get inspired and prepare for a good, honest cleaning with insight, tips and tricks from
Nellie's All Natural
, in two dreamy laundry rooms, styled by Wicket Blue. Learn more about going green in your household with their natural laundry, dish and cleaning products, and shop their collection.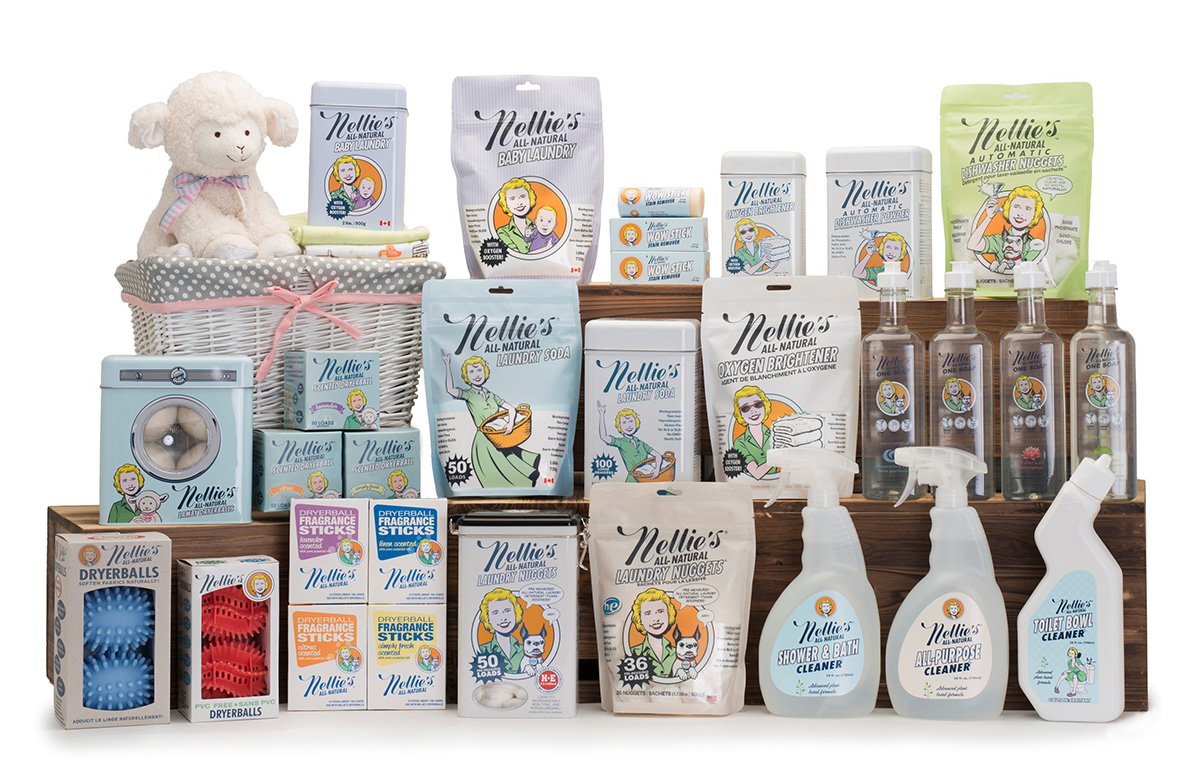 Living Green Workshops presented by Blue Grass Garden Centre
Location:
C43 in the Corral
Bring a touch of green into your home for spring. Take part in a workshop with the experts of Blue Grass Garden Centre and make your own trendy terrarium or wall planter. The experts from Blue Grass will teach you how to build your very own unique indoor garden with succulents, air plants, mini tropical plants, and materials from start to finish. Or, if you'd rather leave it to the experts, you can shop their collection of greenery.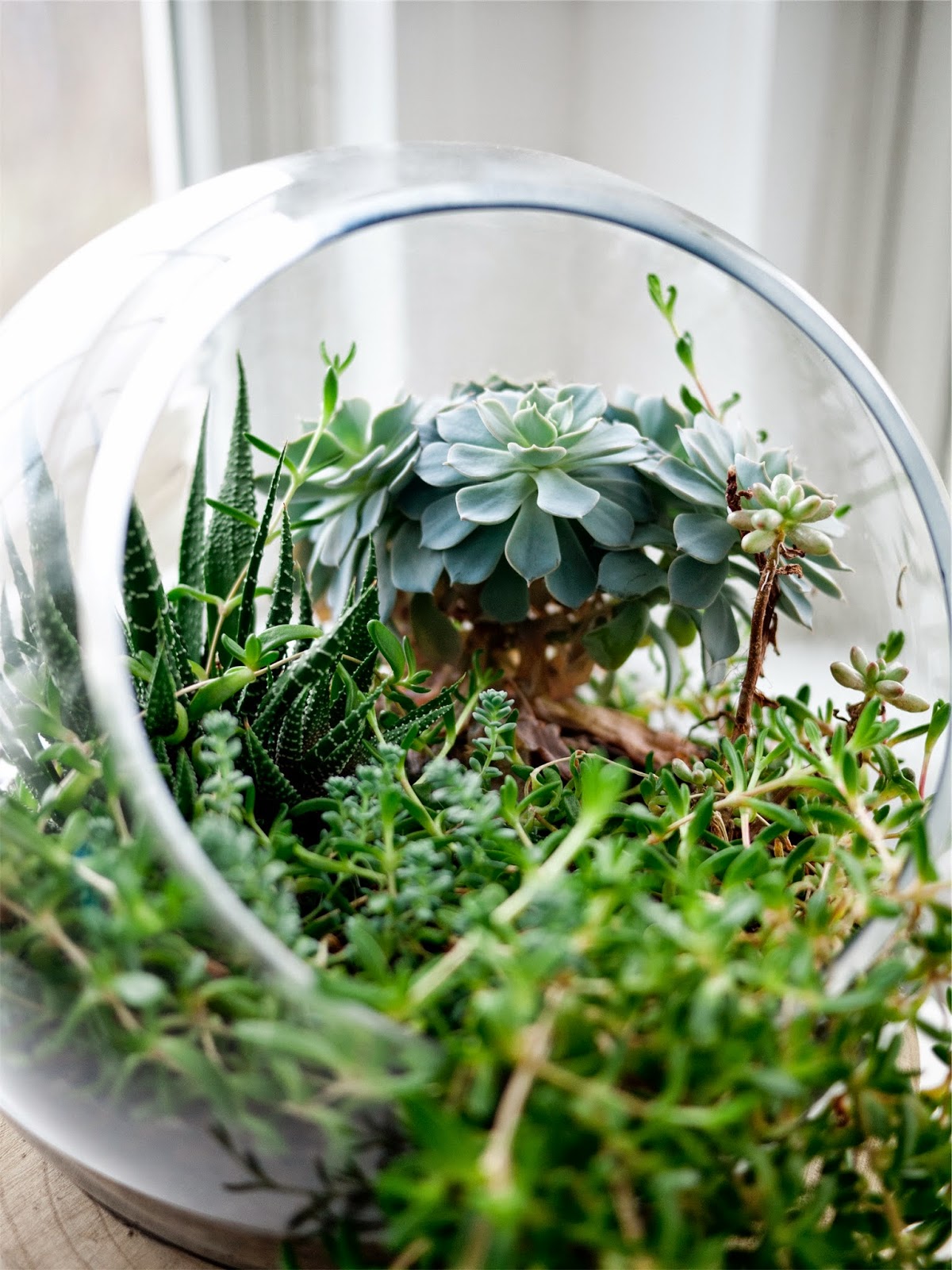 Sleep Country
Location:
Booths 633, 513
Weekends are for sleeping in! After you hit the Show, you might be tuckered out and ready for a good long snooze. Before you crawl into bed, be sure to stop by the Sleep Country booth to chat with their sleep experts about how to improve the quality of your sleep with the right pillow, mattress and even linens. They think of pillows as "the bed for your head" because that's how important they are to getting the best nights rest possible. Their
Sleep Experts
can match your sleep style (the most common position you sleep in) with a pillow that offers you all the support you need. Take home a luxe pillow, fresh sheets or even test out and order a new mattress right from the Show floor.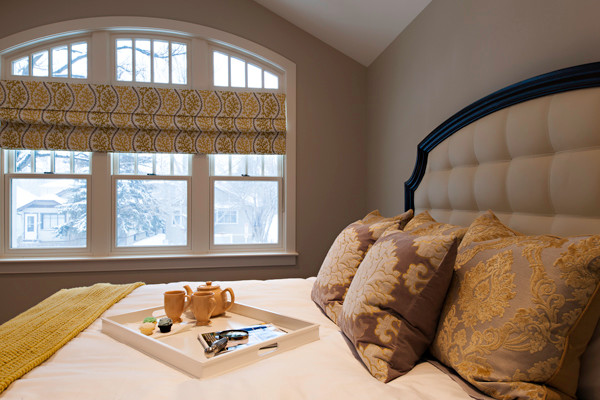 Fiasco Gelato
Location:
Inside the Corral
Not quite ready to commit to something permanent? No problem. Satisfy your sweet tooth and grab your favourite flavours from Fiasco Gelato, or other savoury bites from one of our top-notch YYC Food Trucks like Taiko Taco, Wilk's Booth, Dumpling Hero and the Noodle Bus. They'll be parked just outside the Corral, then get comfy in the Food Truck Lounge to dig in and enjoy.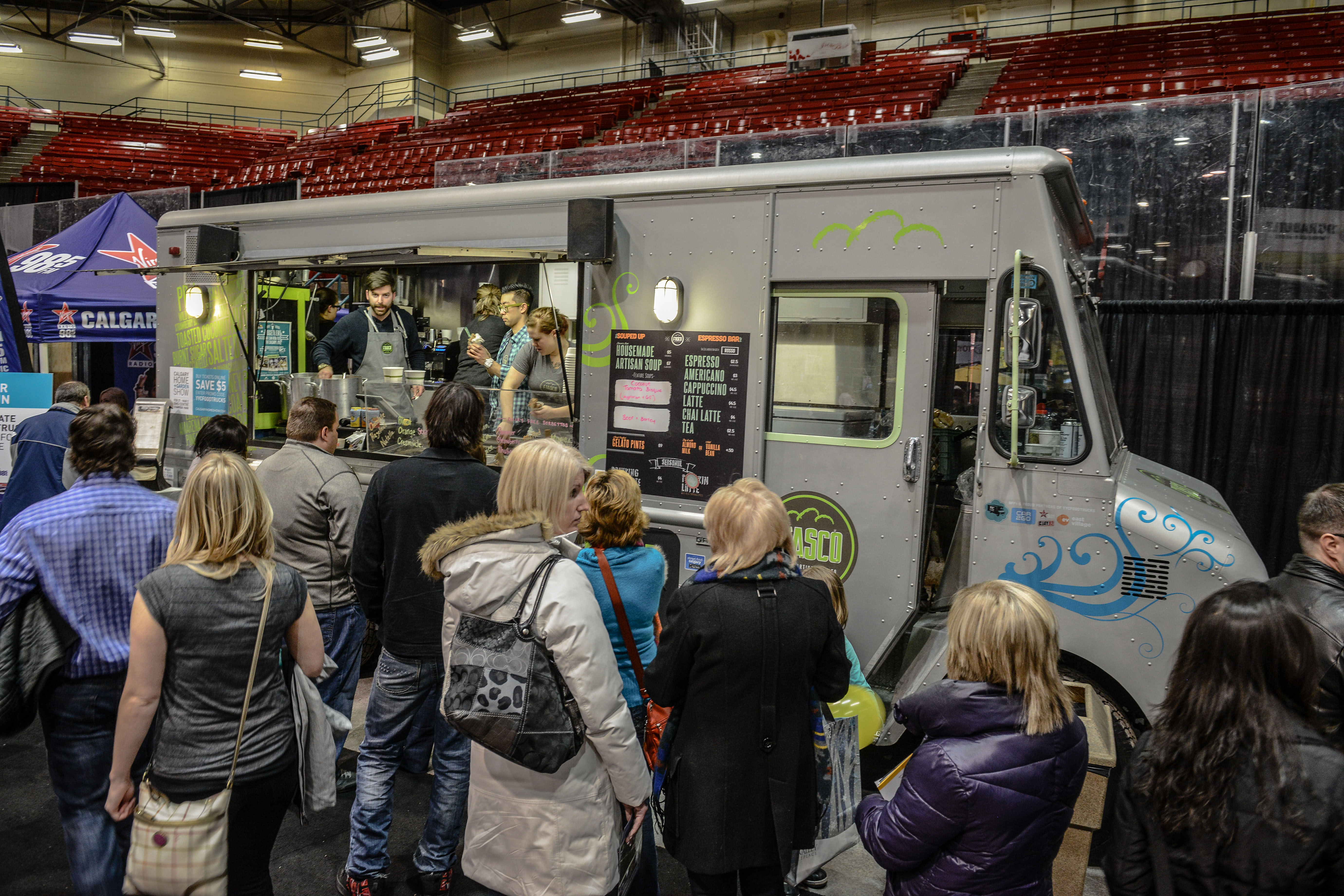 The New Hues designed Wicket Blue Interiors
Location:
Booth 1835 in Hall E
Fancy yourself a bit of a design trendsetter? Stop by The New Hues design feature and get the insider scoop on 2017's colour trends for the home in a stunning, curated space by designer Rosalyn Lazaruk of Wicket Blue Interiors. You'll leave feeling reinspired once you've explored the creative ways to incorporate and pair 2017's top colours into your home, just in time for spring. Craving even more designer insight? Catch Rosalyn on the Home + Garden Stage on Thursday, March 2 at 3PM and Saturday, March 4 at 2PM.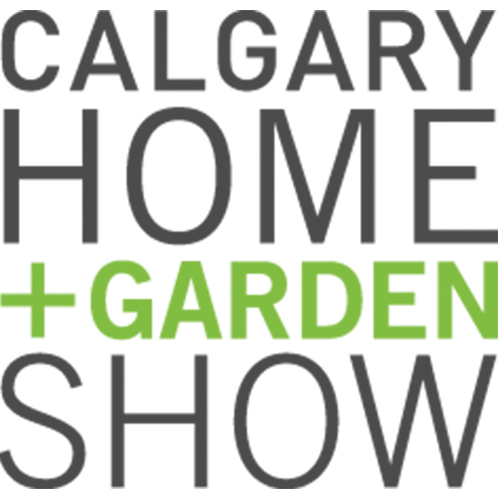 BMO CENTRE & CORRAL, STAMPEDE PARK
MARCH 2 - 5, 2017